Bikes are great for multiple reasons. They do not need fuel, they are easy to maintain, you can easily park them anywhere and it won't take up space, and best of all, you feel good about not contributing to any greenhouse gases when you ride around with them.
Are you looking for some great accessories for your bike if so check out our guide here
But bikes have a lot more to offer than just being something utilitarian. Bikes can bring a lot of fun activities that you, your friends, and the whole family can do. Here are few ideas on what you can do with your bike.
You Can Use Your Bike For Exercise
Want to get the best out of your bike while staying healthy? Use your bike for exercise! According to Harvard studies, biking 30 minutes a day at around 12-13.9 miles per hour will make you burn 298 calories. Not only that, but cycling can also help build muscle and stamina, so you can bet that you will look good and feel good after every bike ride. Join a group of friends and go out for a bike ride on the weekends to burn some fat off your body.
You Can Join a Marathon
If life for you is a race, you'll be happy to know that you can join cycling marathons. These bike races usually need a lot of training, strength, and willpower, plus they often require high-quality mountain bikes. But if you are up to the test, try signing up for a marathon today. Not only will you have a great workout and challenge, but you can also meet new friends and gain experiences.
You Can Go On A Relaxing Bike Ride With Your Family
Nothing can truly beat quality time with the family. If your family members all have bikes in the garage, take them out and go for a ride around the block. Bike rides can be the perfect time to have a bonding moment. Everybody can also get a good breath of fresh air and some outside time. There is also the benefit of exercise. Instead of staying at home like a couch potato, you and your family can have a good time while stretching a few muscles.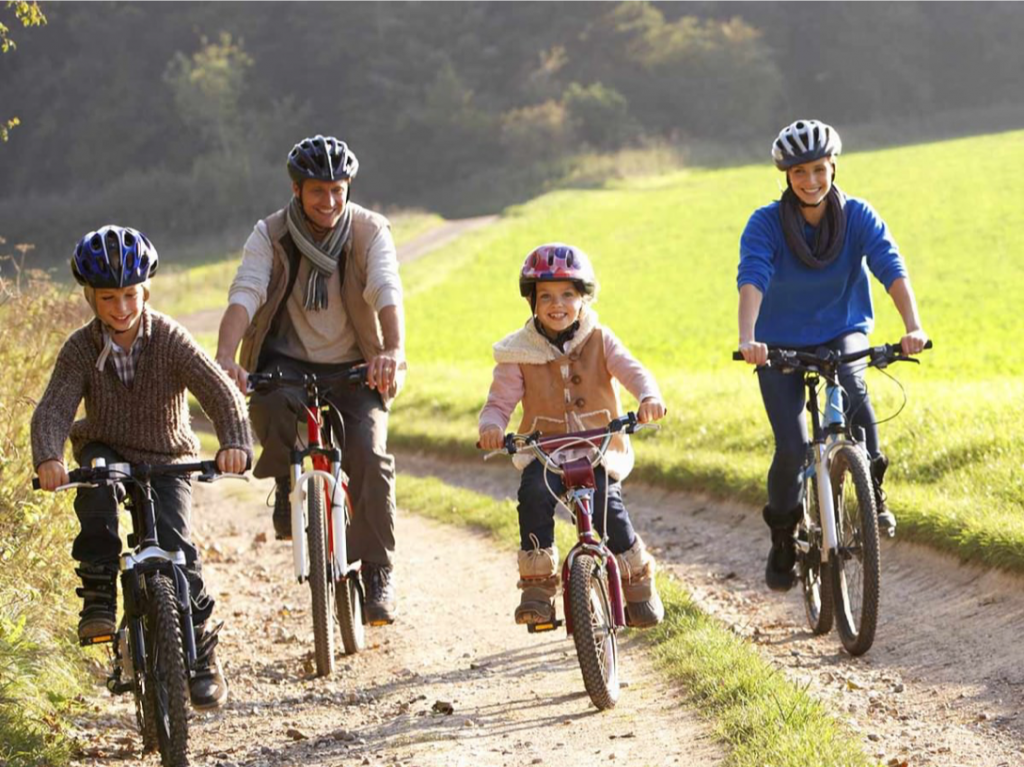 Or You Can Just Use It For A Leisure Ride
A silent time for yourself at home is good, but a silent time for yourself outside is even better. Studies have shown that going outside has a few benefits, like receiving more Vitamin D and improving your concentration. Plus, a bike ride around the park can increase happiness and productivity.
So what are you waiting for? Grab your bike now and go out for a ride!